2022 Heartland Sundance 301BH
Travel Trailer For Sale Hopkinsville, Kentucky
RV Description
Get ready for your next adventure with the 2022 Heartland Sundance 301BH - the ultimate RV for those who love to travel in style and comfort! This exceptional RV is designed to provide you with everything you need to make the most of your journey, from the spacious and luxurious interior to the advanced technology and features that make every trip a breeze.
The Heartland Sundance 301BH boasts a modern and sleek exterior design that is sure to turn heads wherever you go. With its sturdy construction and durable materials, you can trust that this RV will stand up to the rigors of travel and provide you with years of worry-free enjoyment.
Step inside and you'll immediately feel right at home in the Sundance 301BH. The interior is beautifully designed with all the modern amenities you could ever need, including a fully equipped kitchen, comfortable sleeping quarters, and a stylish bathroom. Plus, with its spacious living area and ample storage space, you'll have plenty of room to relax and make yourself at home.
But that's not all - the Heartland Sundance 301BH is also packed with all the latest technology and features to make your journey as smooth and enjoyable as possible. From the advanced climate control system to the high-end entertainment system, you'll have everything you need to stay comfortable and entertained no matter where your travels take you.
So if you're looking for the ultimate RV for your next adventure, look no further than the 2022 Heartland Sundance 301BH. With its combination of style, comfort, and functionality, it's the perfect choice for anyone who wants to hit the open road and explore all the world has to offer. Contact us today to learn more and get started on the journey of a lifetime!
RV Specifications
Unloaded Vehicle weight:
6852 lbs
Fresh Water Capacity:
44 Gallons
RV Floorplan
Bunkroom
U Shaped Dinette
Two Entry/Exit Doors
Tandem Axle
Rear Bedroom
Front Bedroom
Bunkhouse
RV Features
The list below may contain options available for purchase. The campers on the lot are priced "as is" or as you see it parked on the lot.
15,000 BTU (Non-Central/Non-Ducted)
Furnace (21,000-28,000 BTU)
Microwave Oven
Water Heater 6 Gallon Gas/Elec. w/DSI
Awning - Electric(Each)
Power Slide-Out Room 14' (Each)
Power Roof Vent
Skylight
Shower Enclosure (Glass)
Image Gallery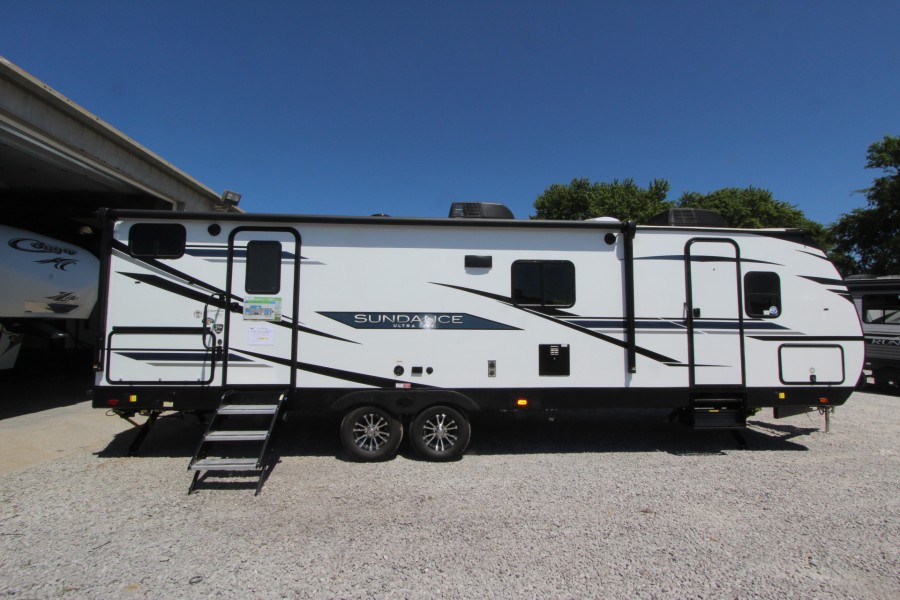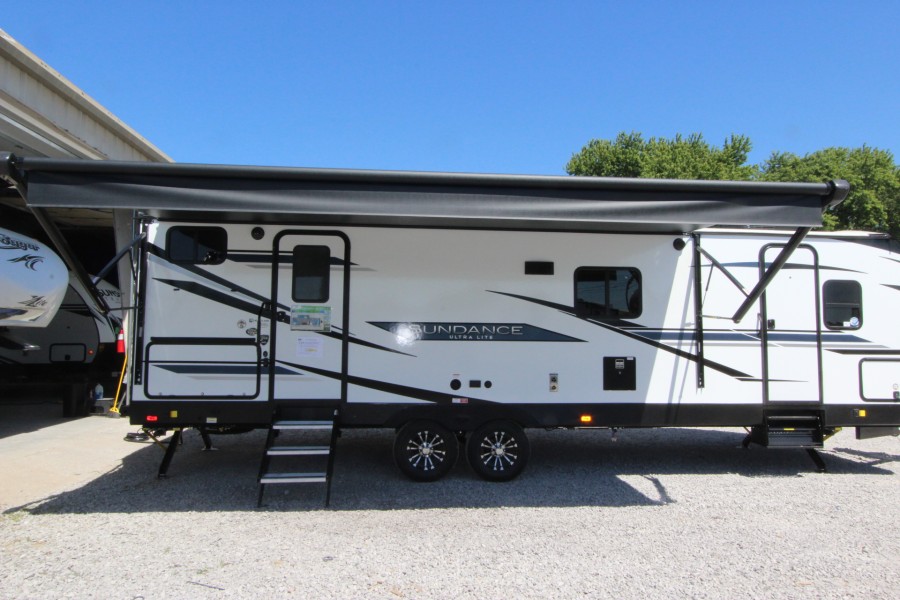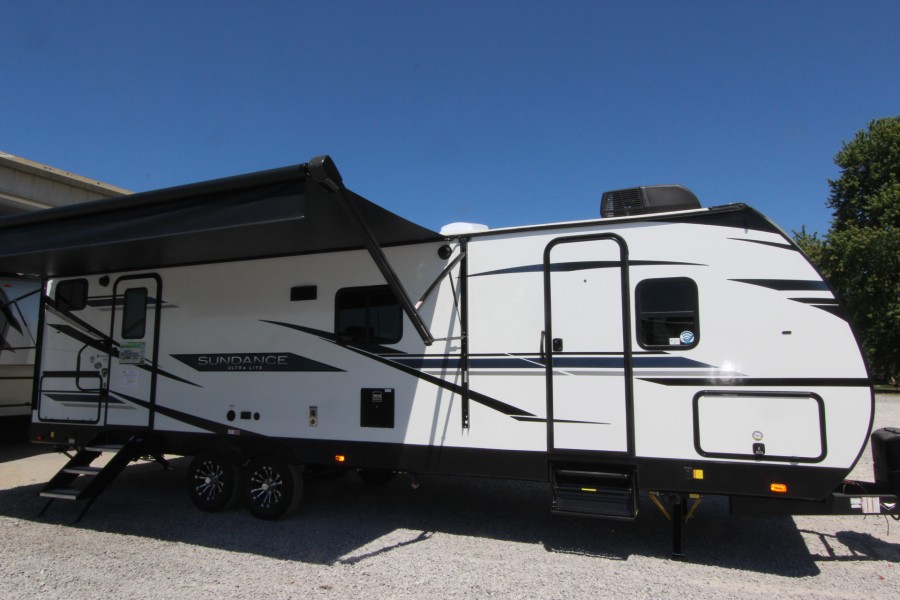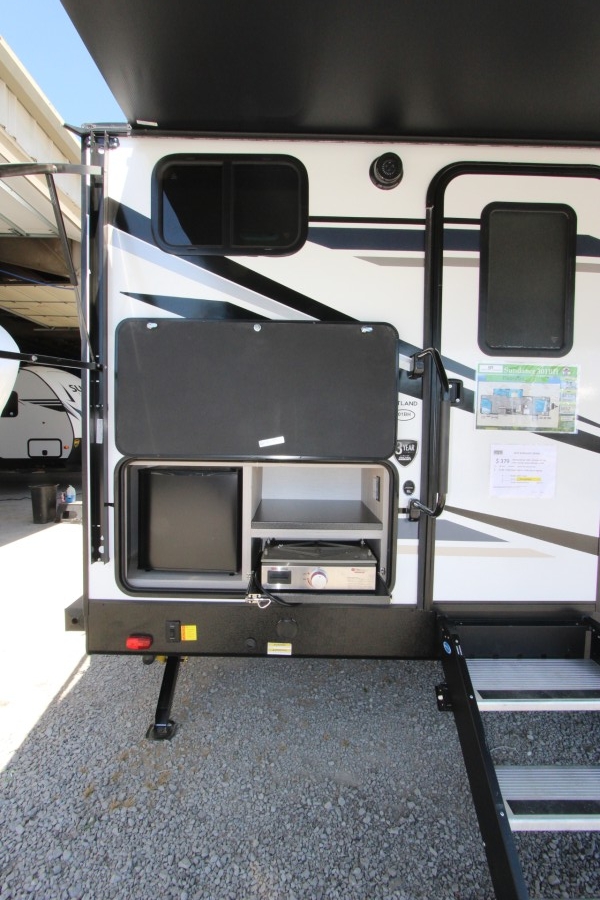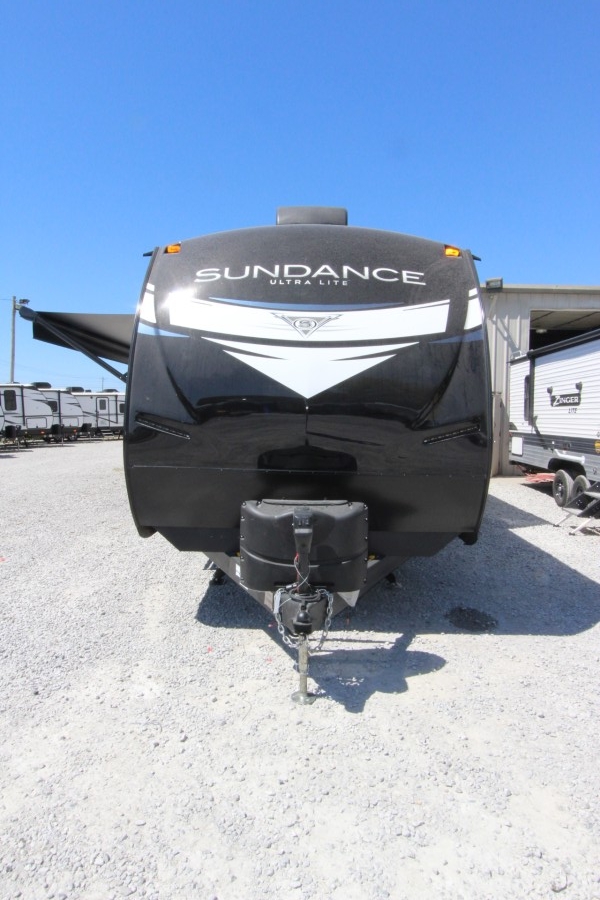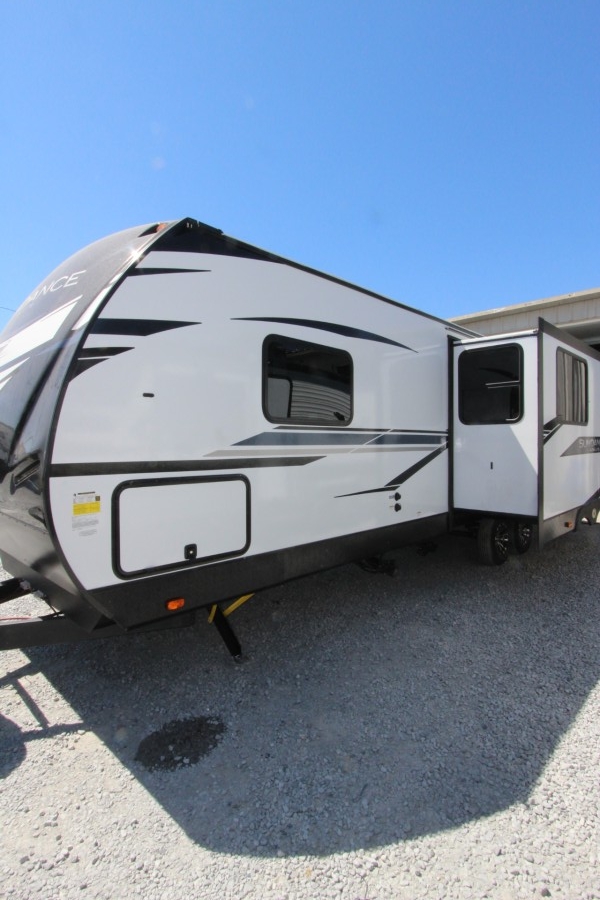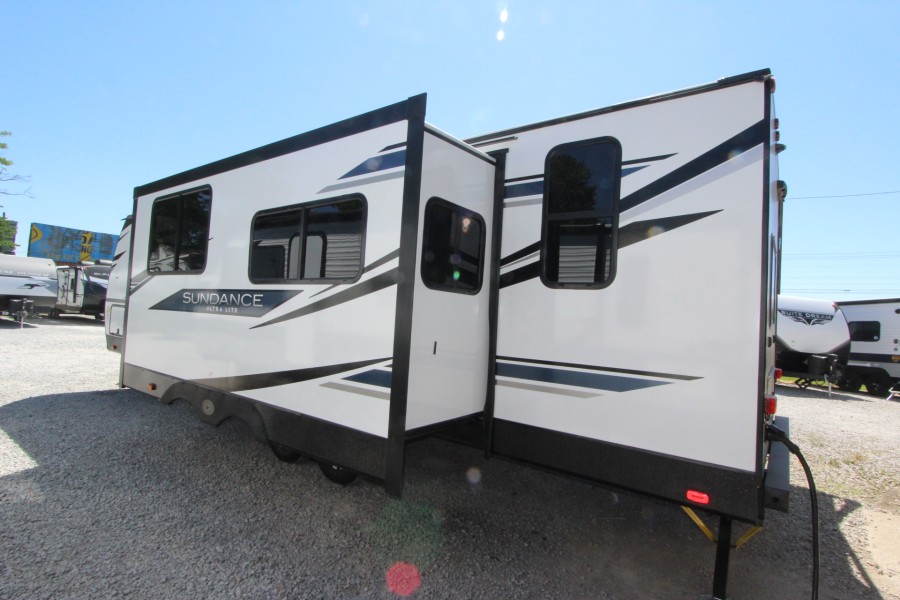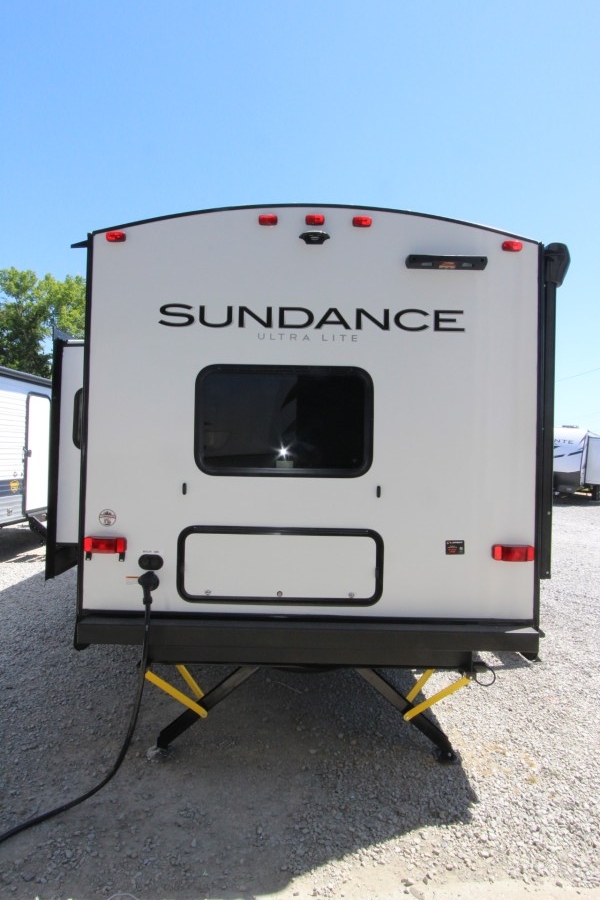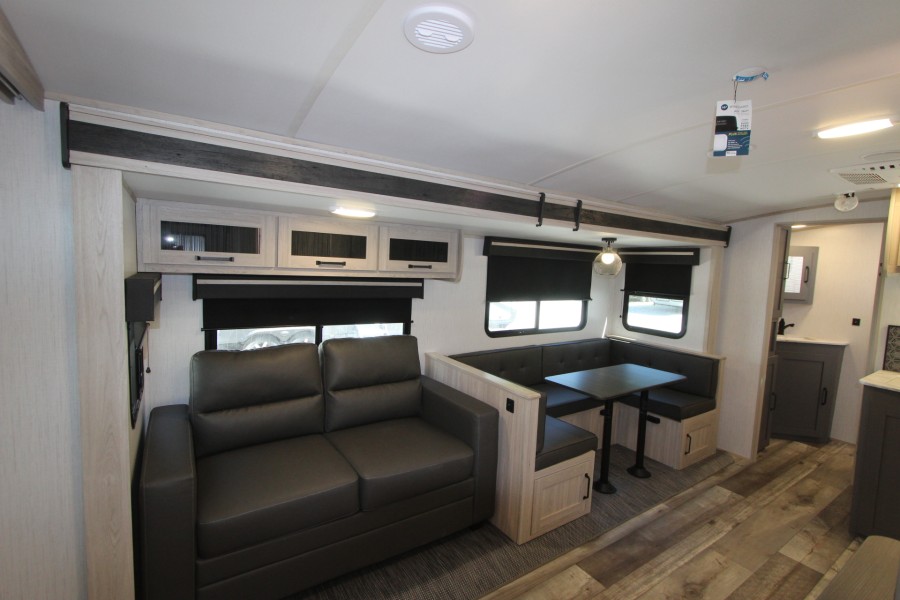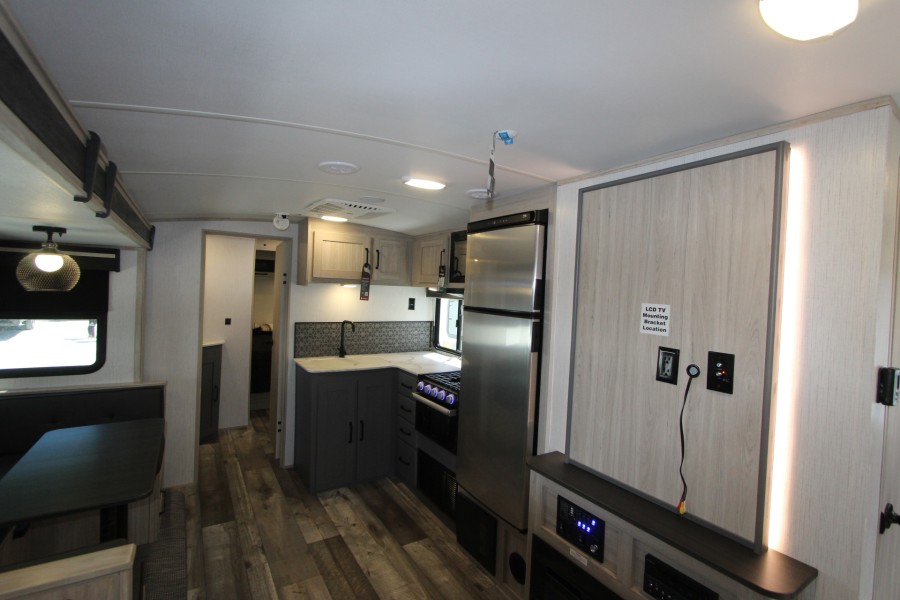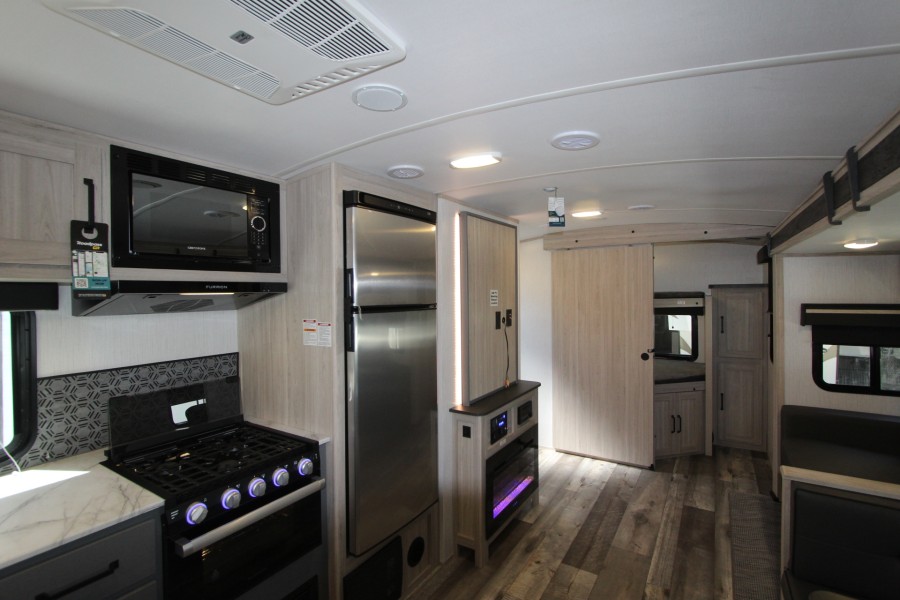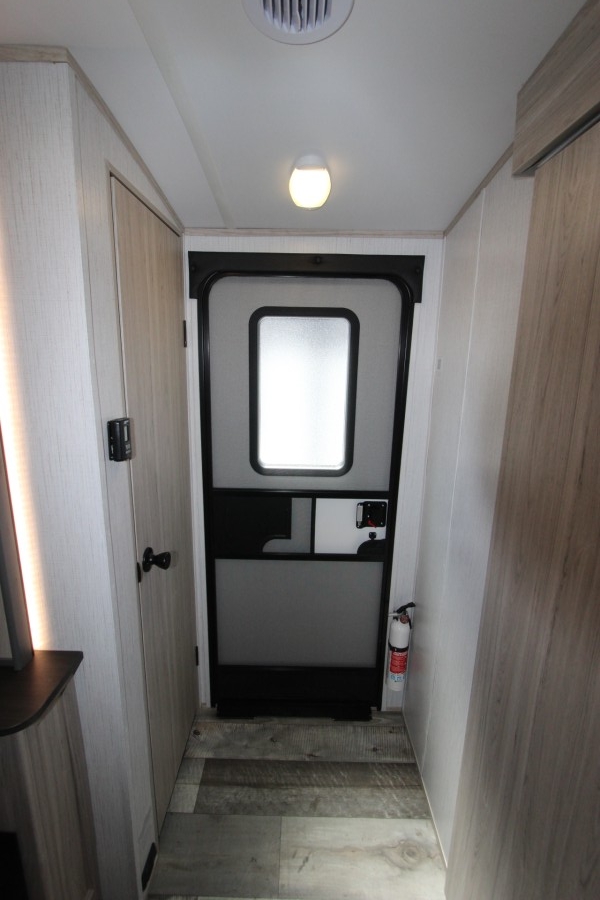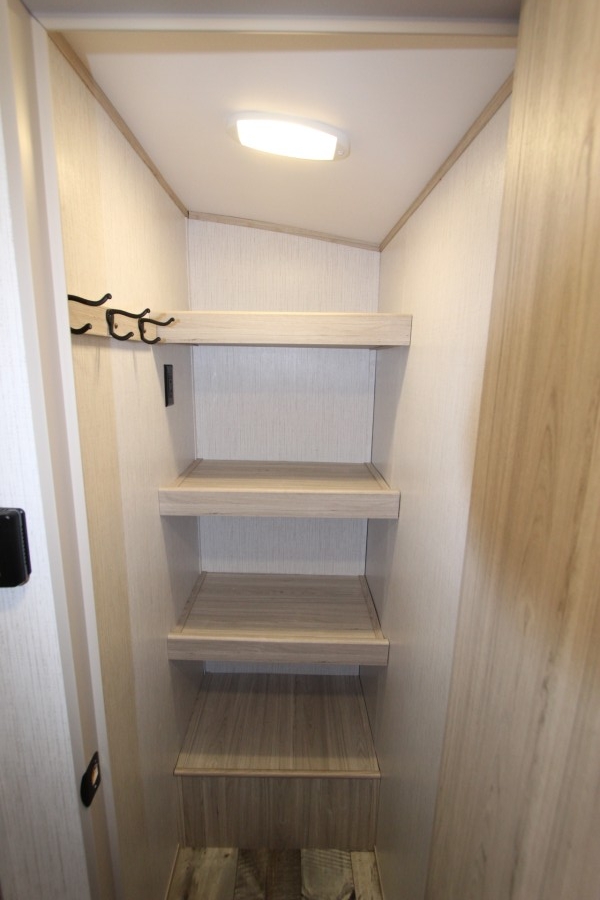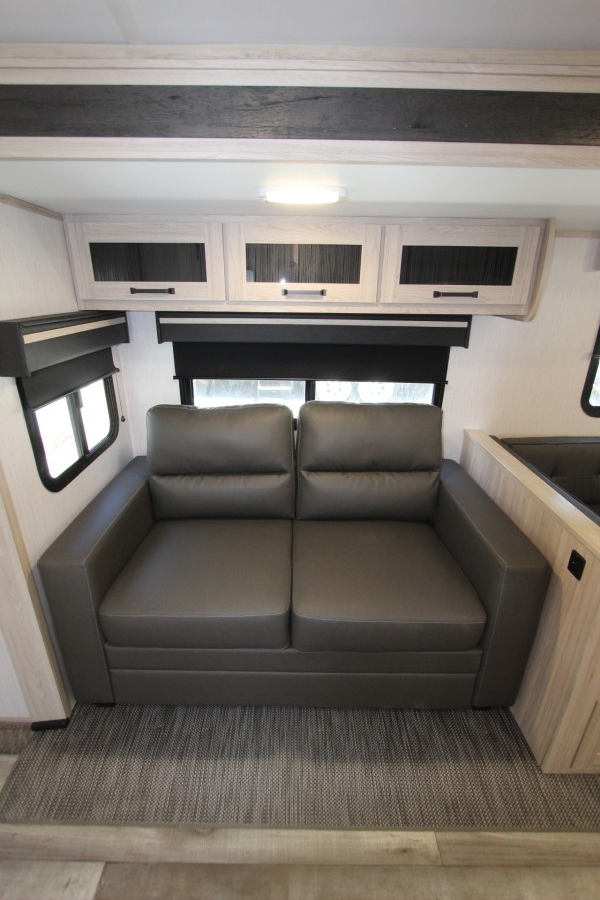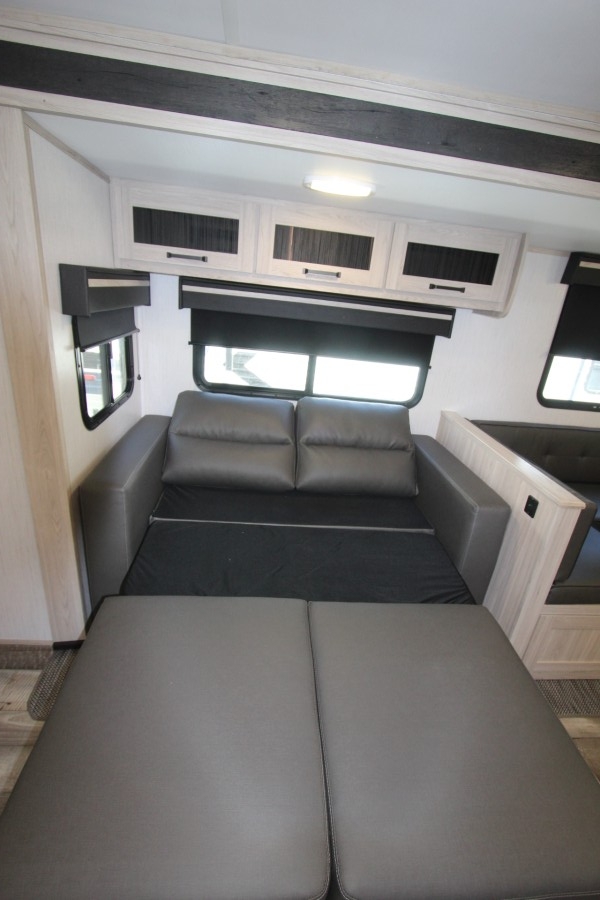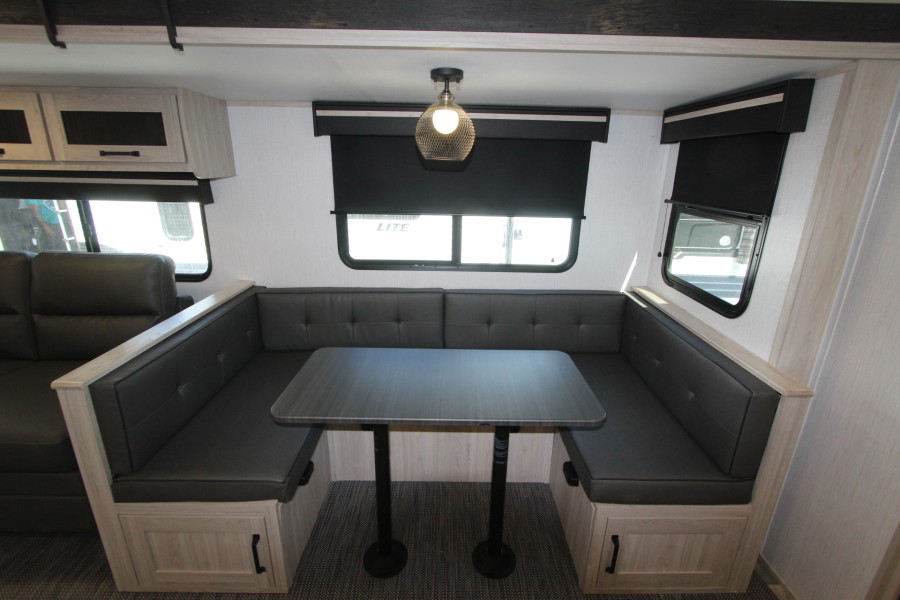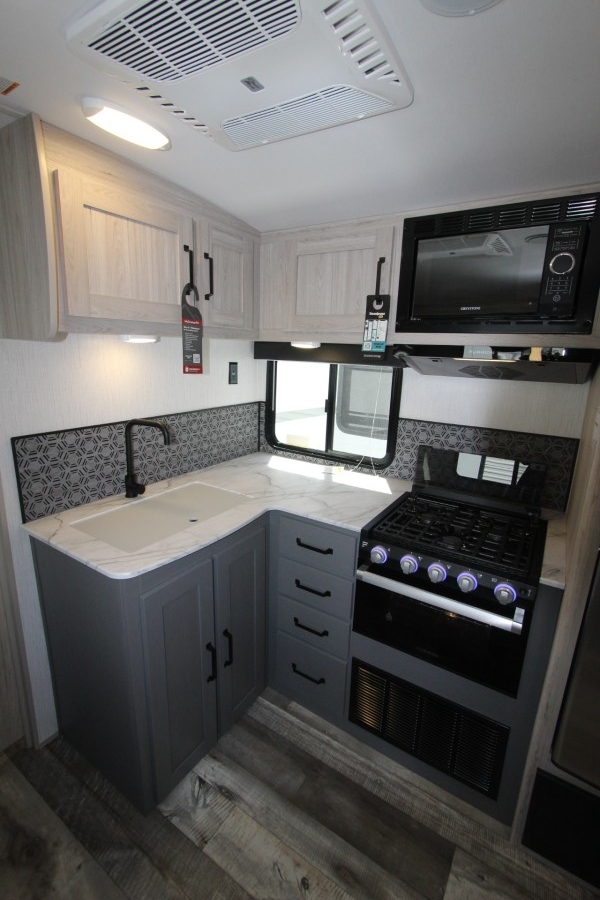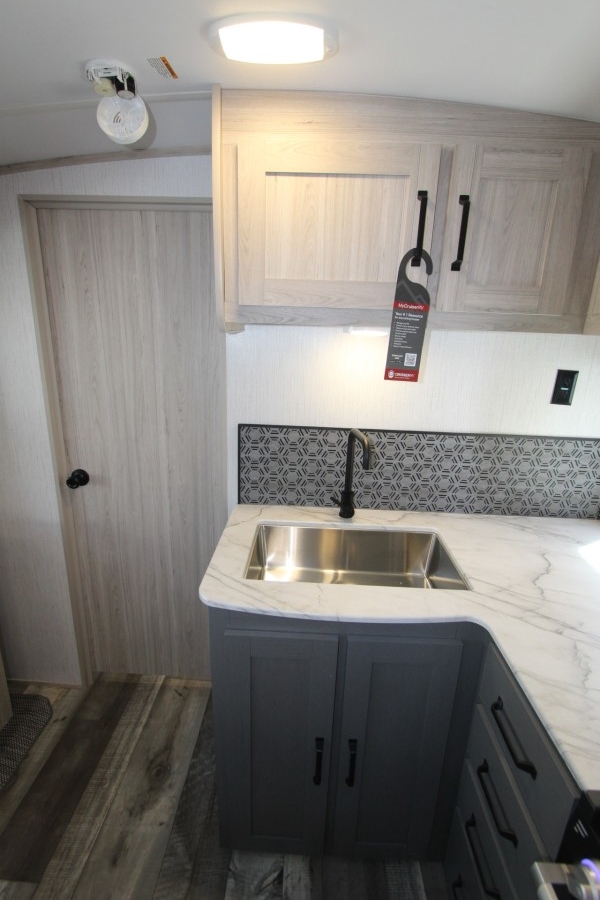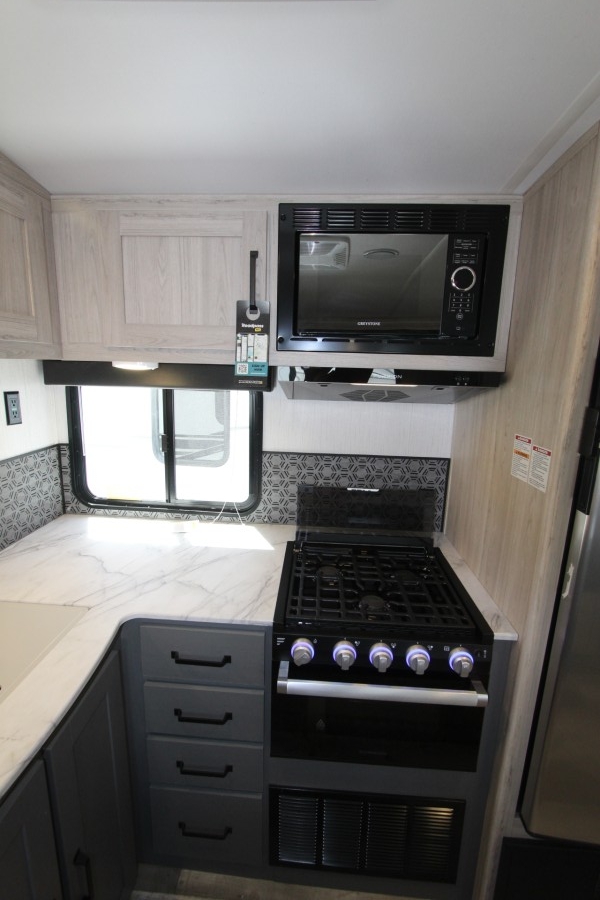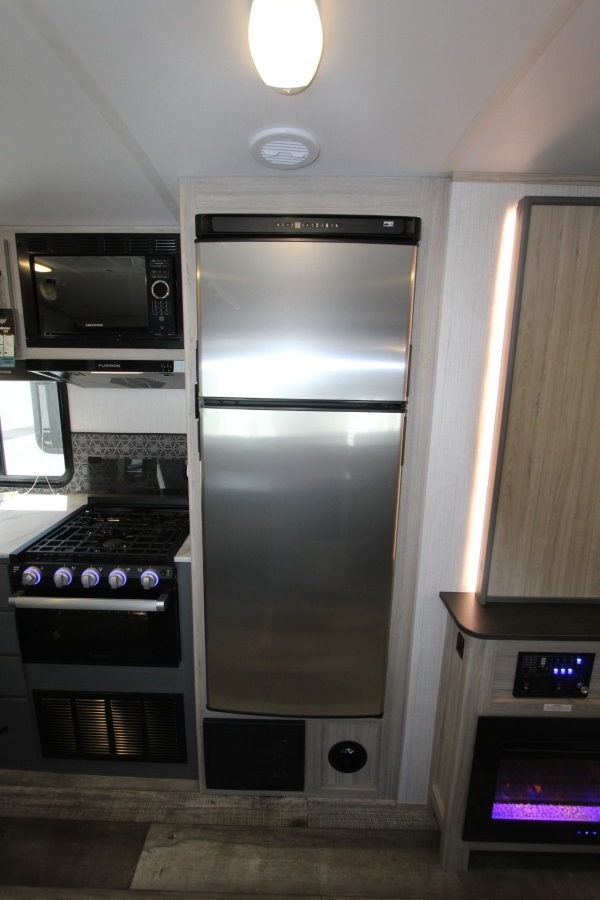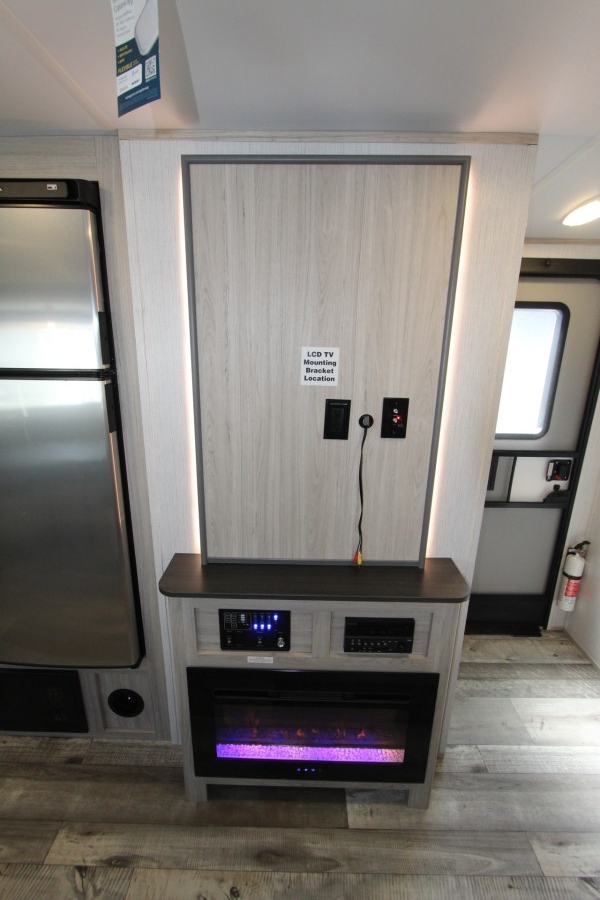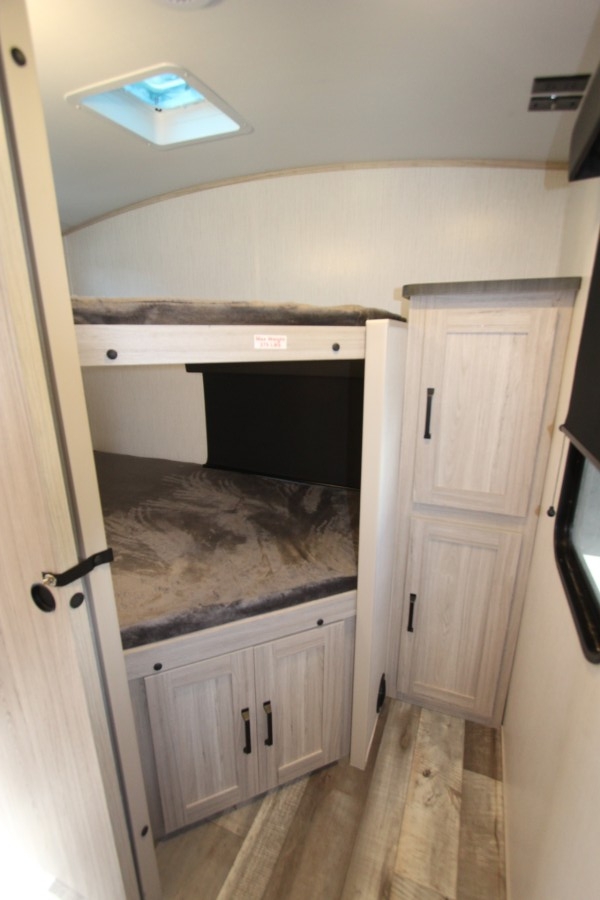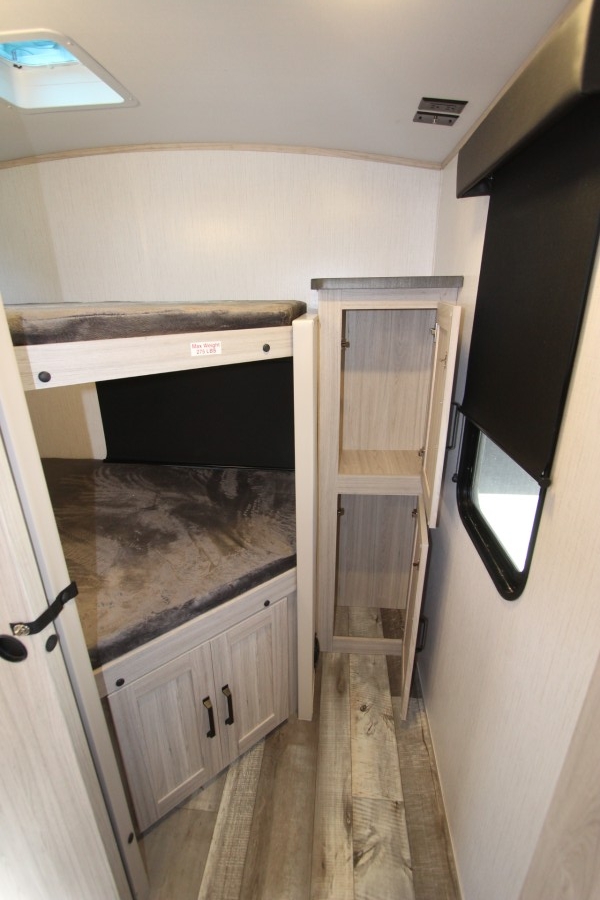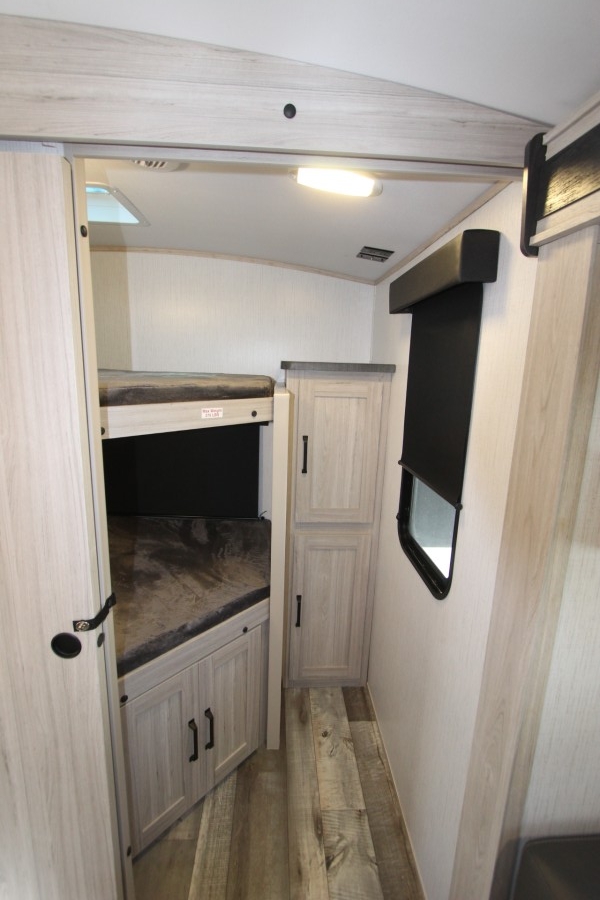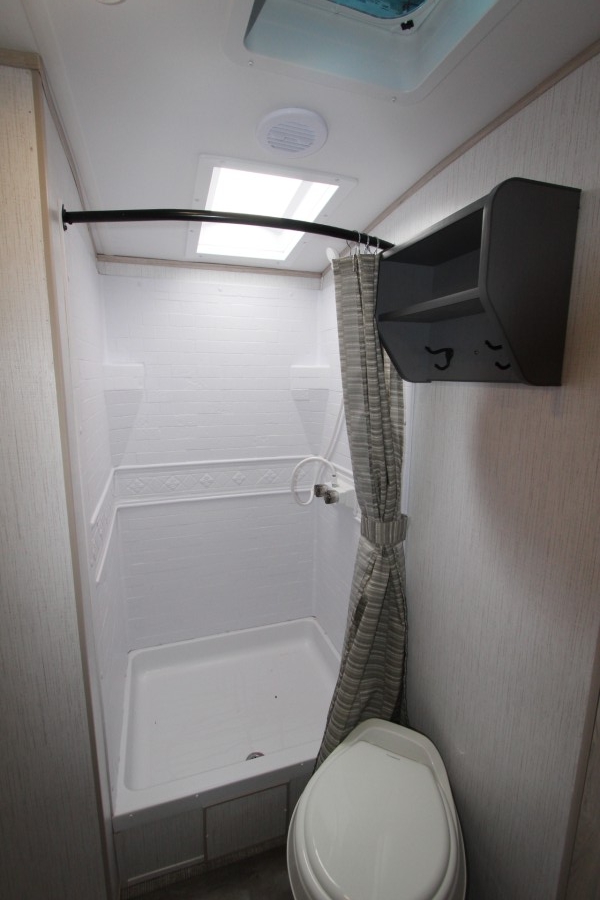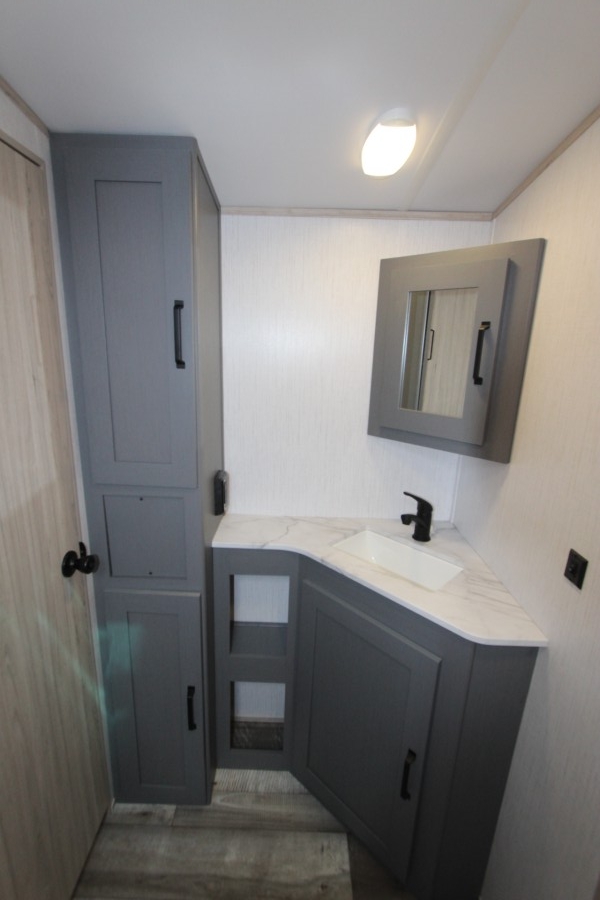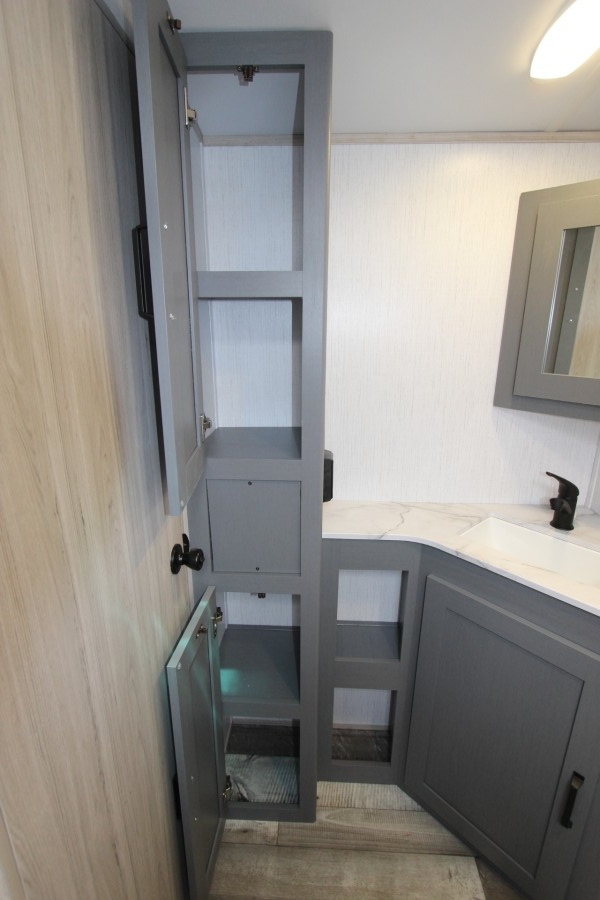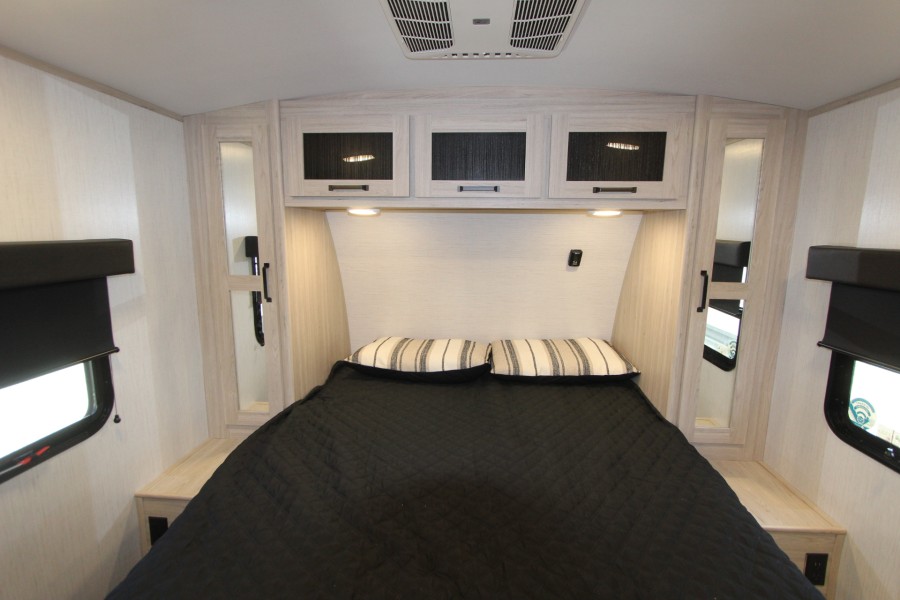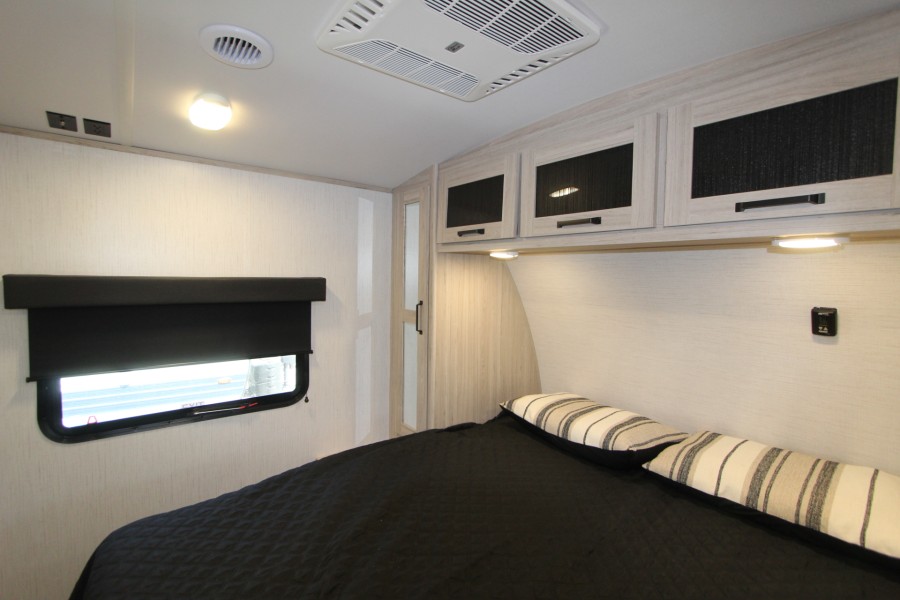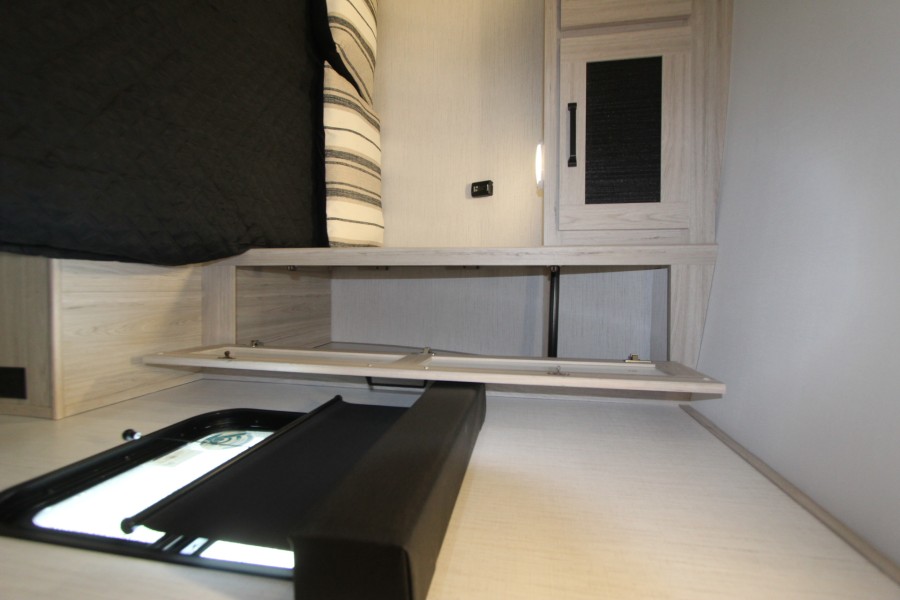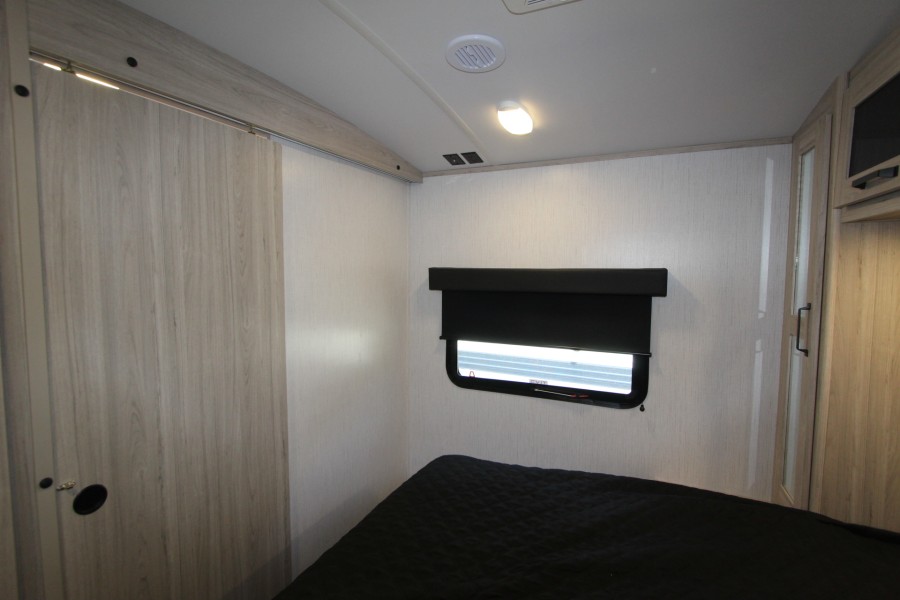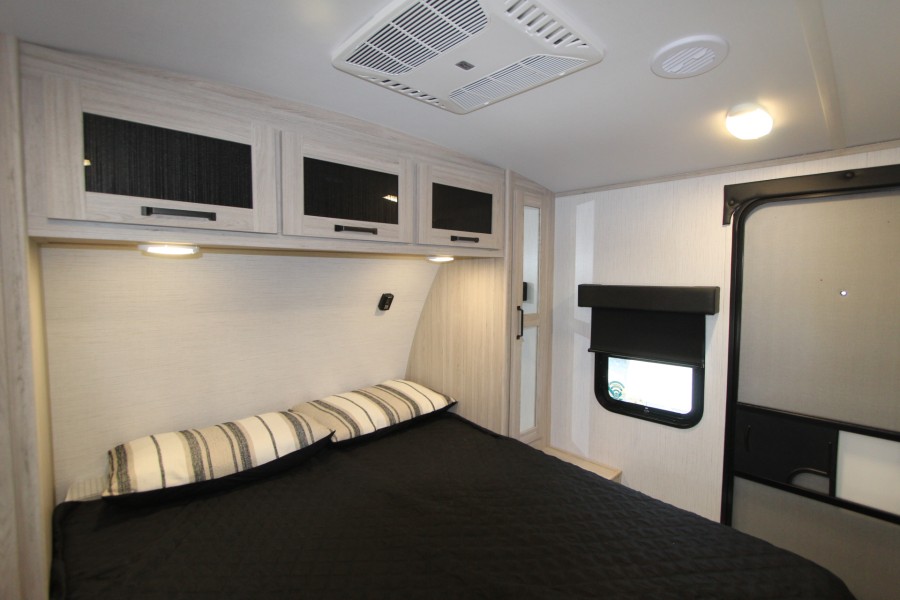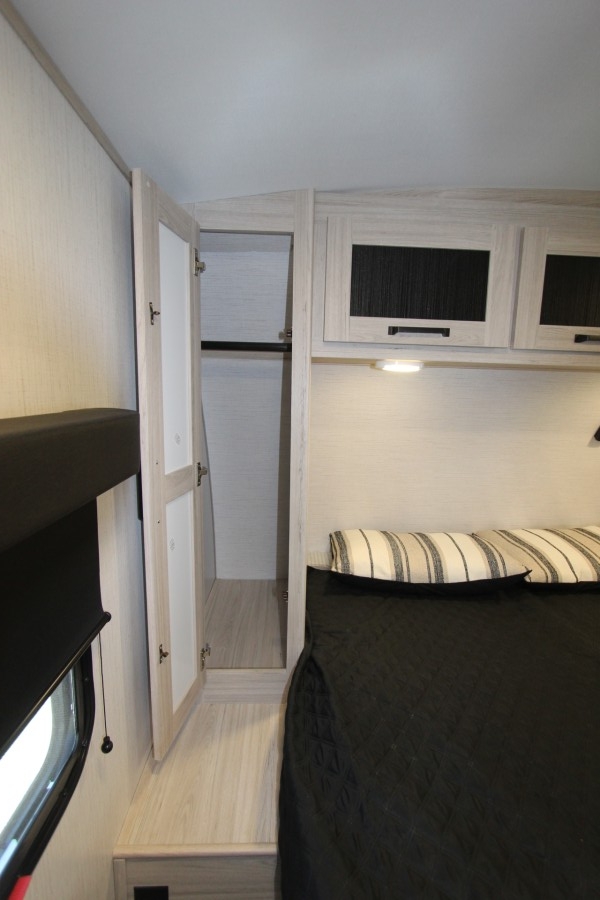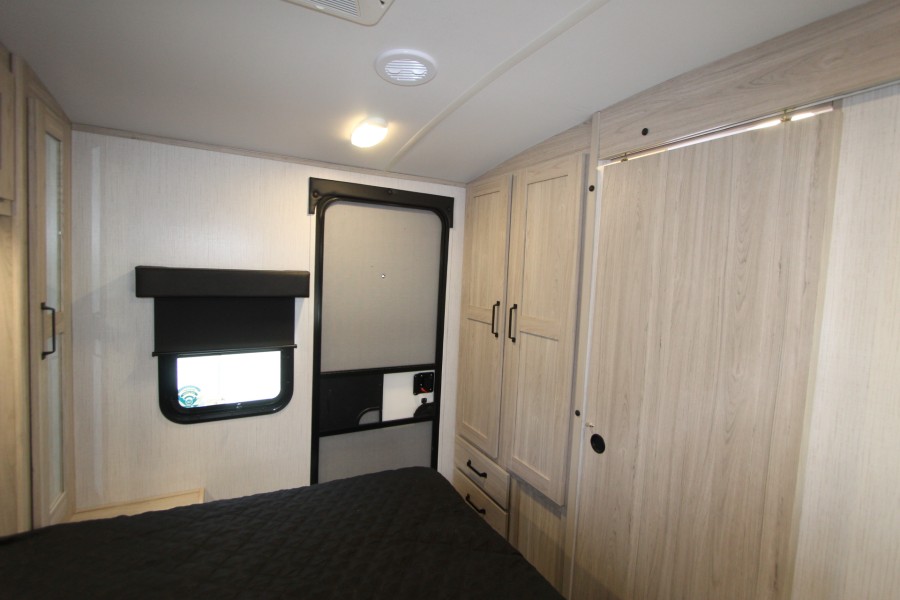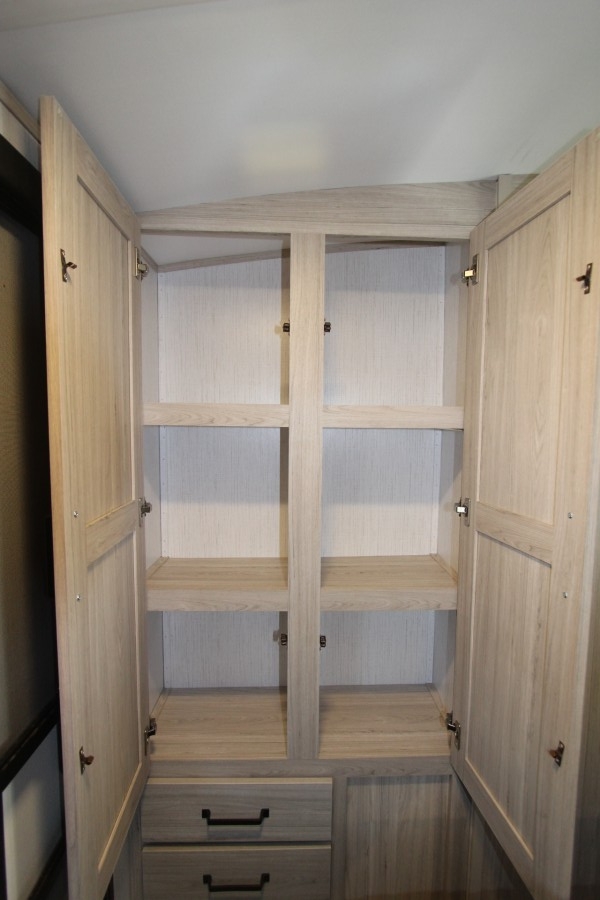 MasterCraft's RV Center
5400 Fort Campbell Blvd
Hopkinsville, Kentucky 42240