2022 Coachmen RV Viking LS 2107LS
Tent Trailer For Sale Hopkinsville, Kentucky
RV Description
Used price with New title and warranty.
Watch a flythrough video
The 2022 Coachmen RV Viking LS 2107LS is a spacious and luxurious travel trailer that is perfect for families or groups of travelers. This RV is designed to provide a comfortable and functional living space, while also offering plenty of storage and amenities.
One of the standout features of the Viking LS 2107LS is its spacious interior. The trailer is equipped with a large U-shaped dinette that can be converted into a comfortable sleeping area, as well as a queen-sized bed with an upgraded mattress. The kitchen area is equipped with a range, oven, microwave, and a large refrigerator, making it easy to prepare meals for the whole family.
The bathroom area is also spacious and includes a toilet, sink, and a shower with a skylight. There is also plenty of storage throughout the trailer, including overhead cabinets, wardrobes, and a pantry.
The Viking LS 2107LS is also equipped with a range of impressive features and amenities, including a Bluetooth stereo system, LED lighting, and a 13,500 BTU air conditioner. The trailer also has a 20,000 BTU furnace, which means it can be used year-round in a variety of climates.
The exterior of the Viking LS 2107LS is also impressive, with a sleek and modern design that is sure to turn heads on the road. The trailer is built on a durable steel frame and features a fiberglass exterior that provides excellent protection from the elements.
Overall, the 2022 Coachmen RV Viking LS 2107LS is an excellent travel trailer that offers a perfect combination of comfort, convenience, and style. It is a great option for families or groups of travelers who want to explore the outdoors without sacrificing the comforts of home. With its spacious and luxurious interior, impressive features, and sturdy construction, the Viking LS 2107LS is definitely worth considering.
RV Specifications
Unloaded Vehicle weight:
1801 lbs
RV Floorplan
Single Axle
Rear Bedroom
Front Kitchen
Front Bedroom
RV Features
13,500 BTU (Non-Central/Non-Ducted)
Furnace (21,000-28,000 BTU)
Scissor Stabilizer Jacks (Each)
Exterior Refrigerator/Freezer
Image Gallery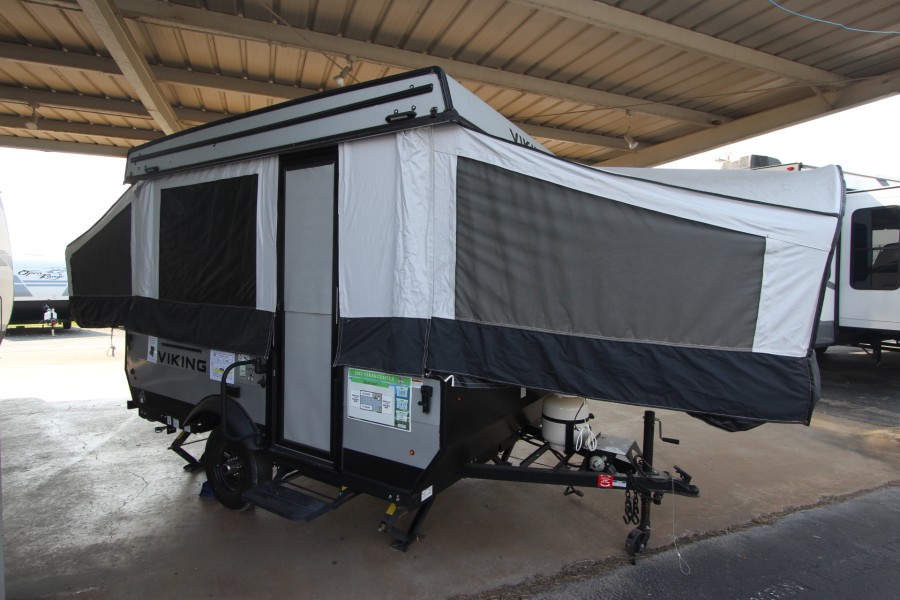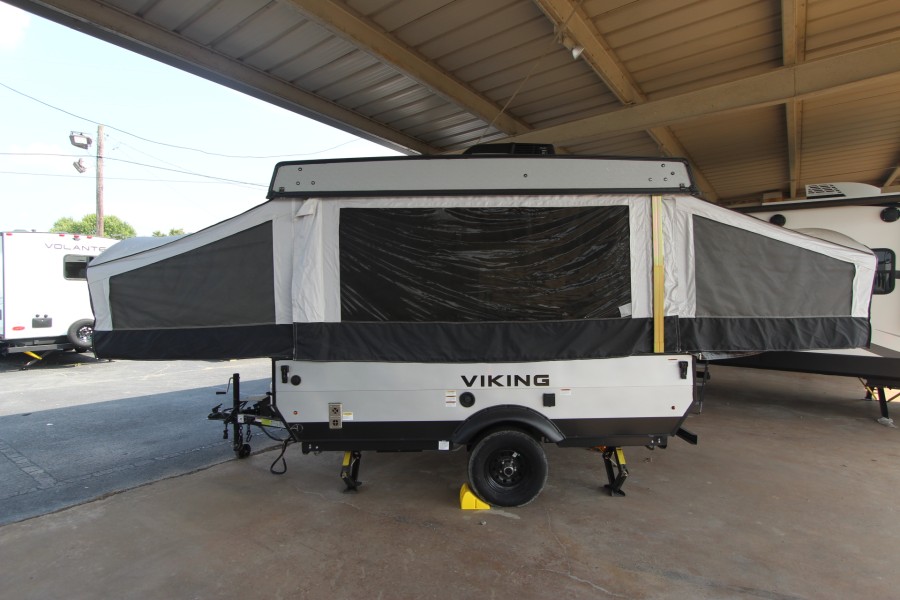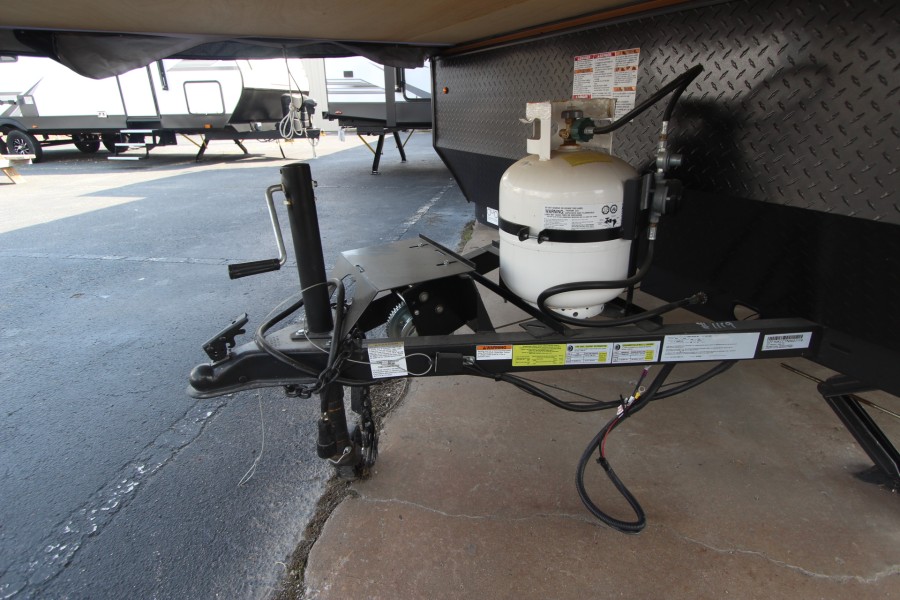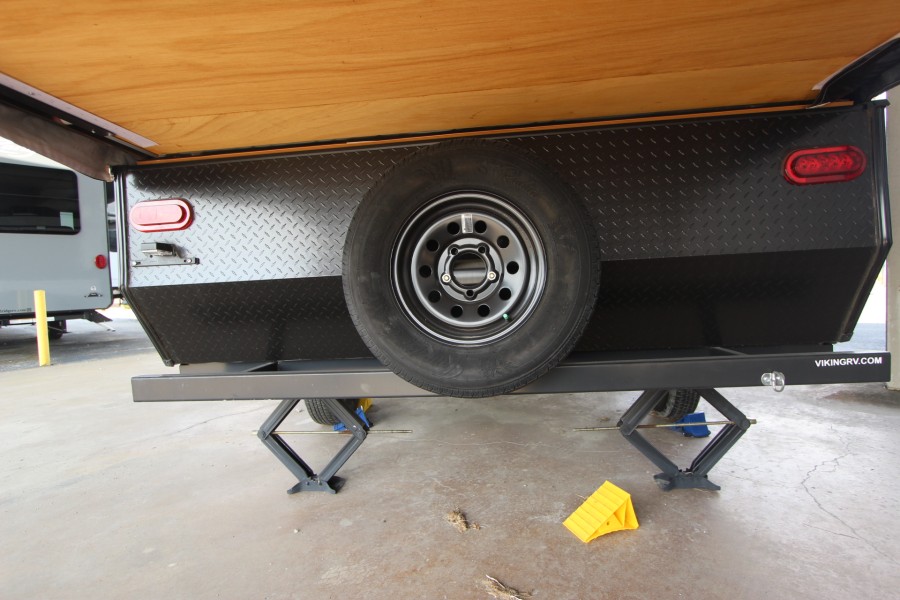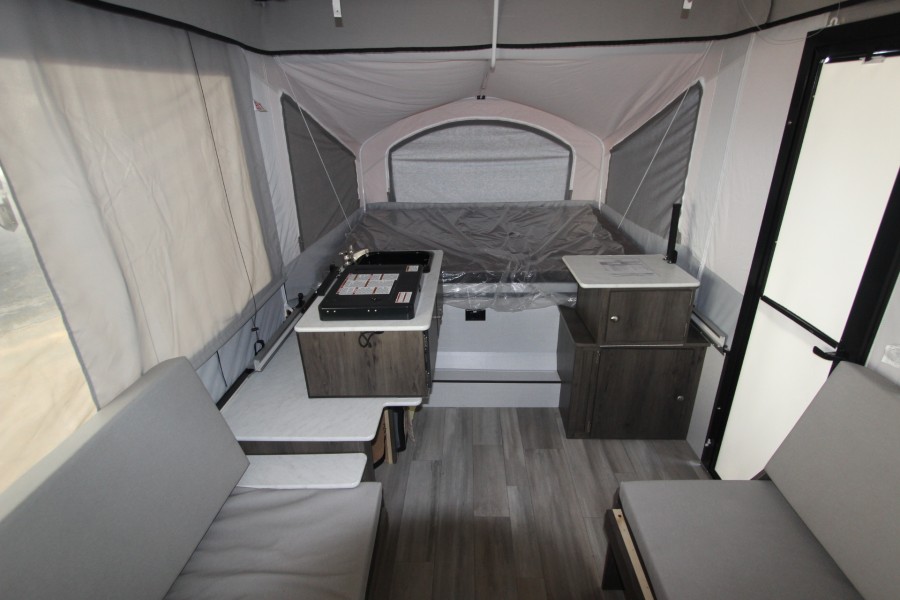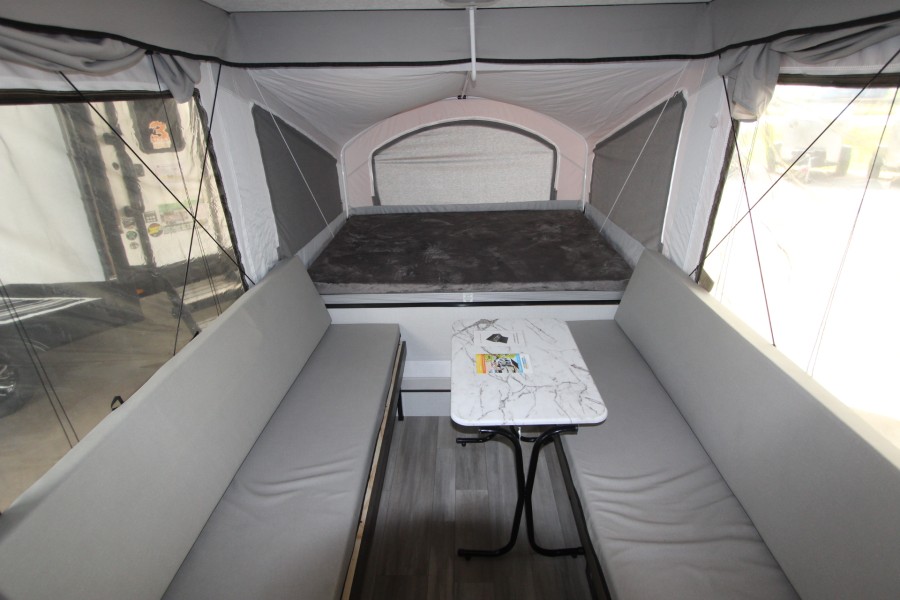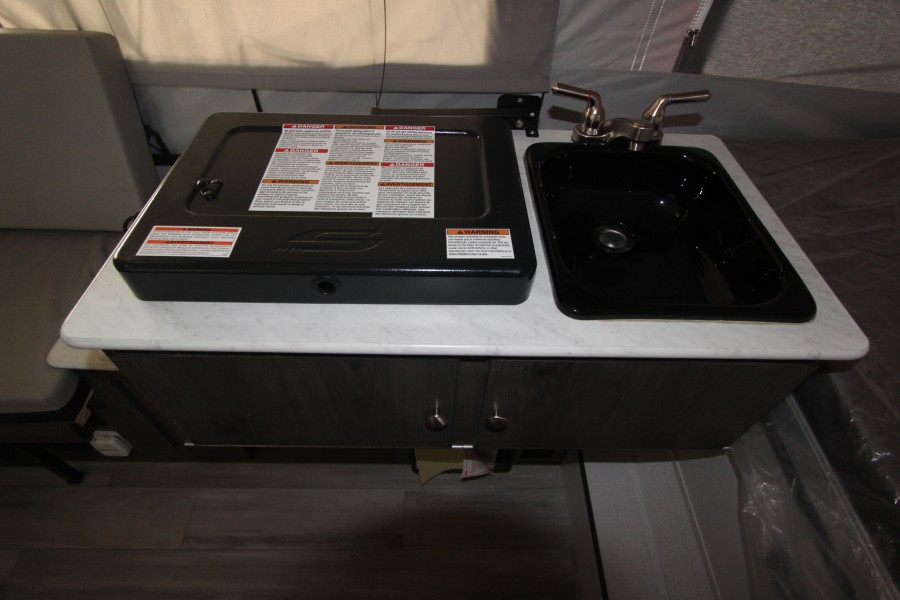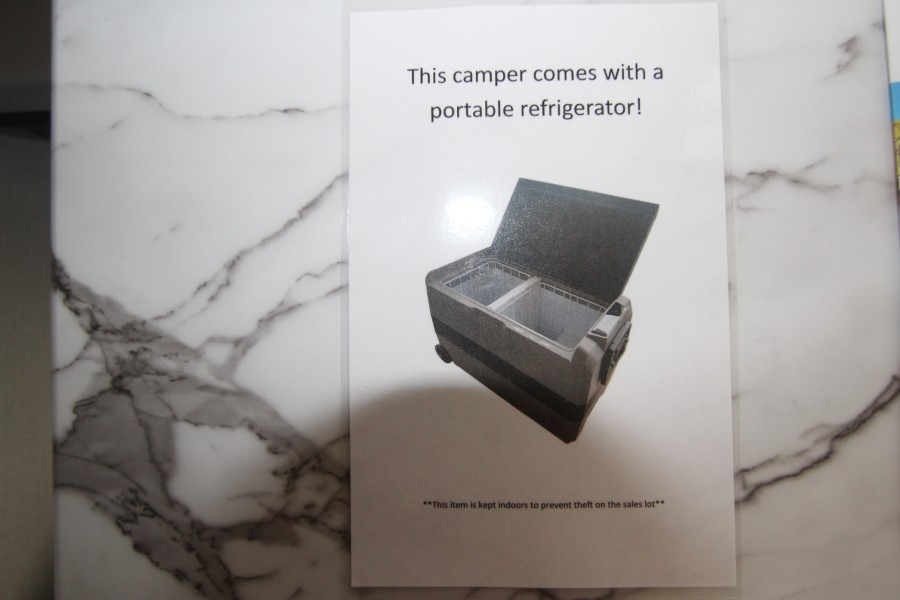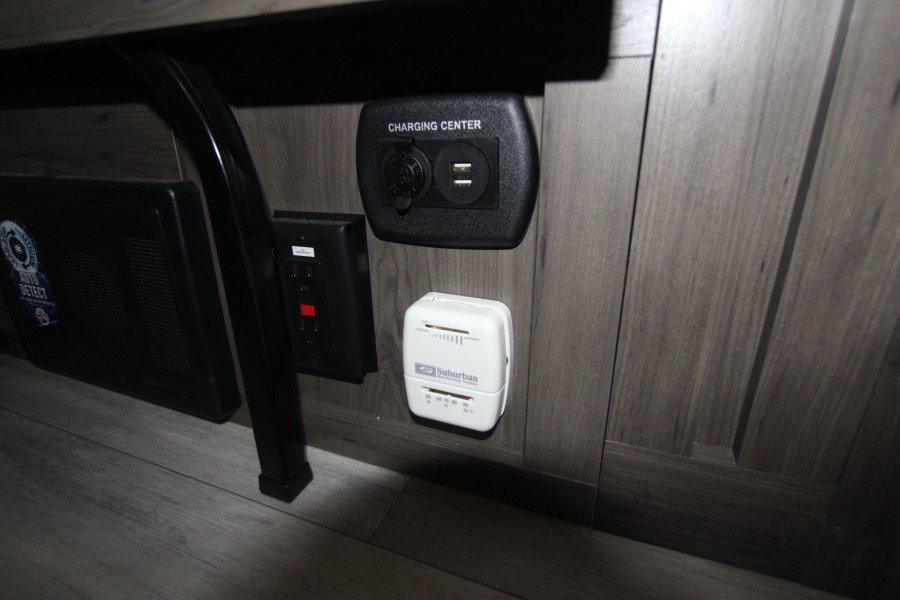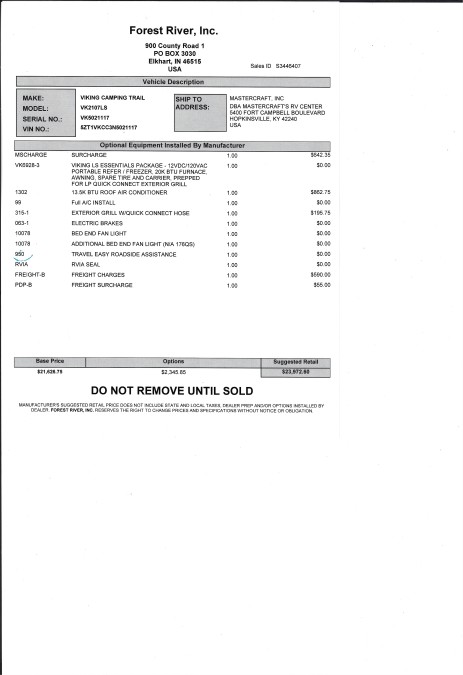 MasterCrafts RV Center
5400 Fort Campbell Blvd
Hopkinsville, Kentucky 42240